Lady Gaga documents about her social isolation activities with Her Boyfriend Michael Polansky to encourage their fans with self-care!
Lady Gaga has never failed to reach out to her fans when it comes to encouraging them with self-care. Along with a sweet selfie on Tuesday evening, she posted to her Instagram with an encouraging note with her new boyfriend Michael Polansky.
Self-quarantining with her boyfriend
Along with stars like Tom Hanks, John Legend, Chrissy Teigen, and Ariana Grande, Gaga also documents her social isolation activities. Lady Gaga is self-quarantining with her boyfriend Michael Polansky. She writes 'we're gonna be ok' since the coronavirus pandemic has taken over everyone's lives.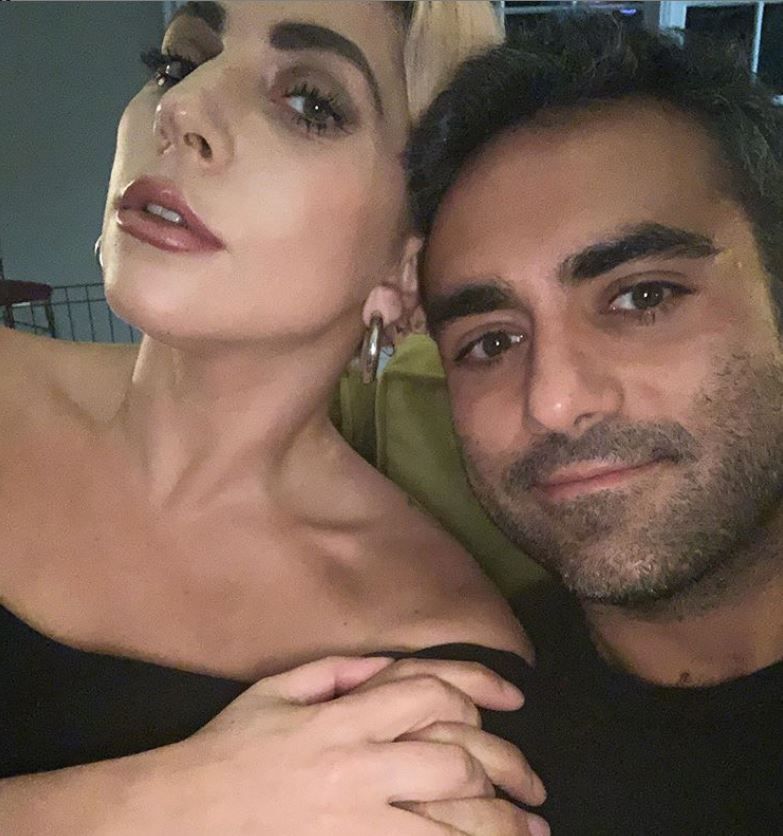 This loving couple seems to invest a lot in everyone's mental health. On her Instagram, the singer posted a selfie of them together with a PSA for everyone. Gaga captioned:
"Day 6 of self-quarantining! Going strong, playing video games and cards, and taking care of ourselves. Important reminder: keep your mind as stress free as possible and your body moving. #selflove #selfcare #bekind try not to pass it in case you have it #corona it's ok and so wonderful to stay home if you can! What a kind act for the world ❤️"
Passing time in quarantine, Gaga shared an Instagram Story of herself playing cards with quarantine group too. She wrote,
"Well the dogs are good at the self-quarantine, I'm good at implying addition when there's a space. Counting rummy points ?"
Gaga does not keep it a low-key
Sharing a kiss on the balcony and walking together on the public, Gaga made official about her relationship through Instagram. As of now, it has been a couple of months since they are dating. During Super Bowl weekend, Entertainment Tonight reported that they were actually first seen being affectionate on New Year's Eve.
Back then, Polansky was just her "mystery man". Making it official back in February, Gaga has been uploading many pictures with her new man. Singer captioned, "I've got a STUPID love."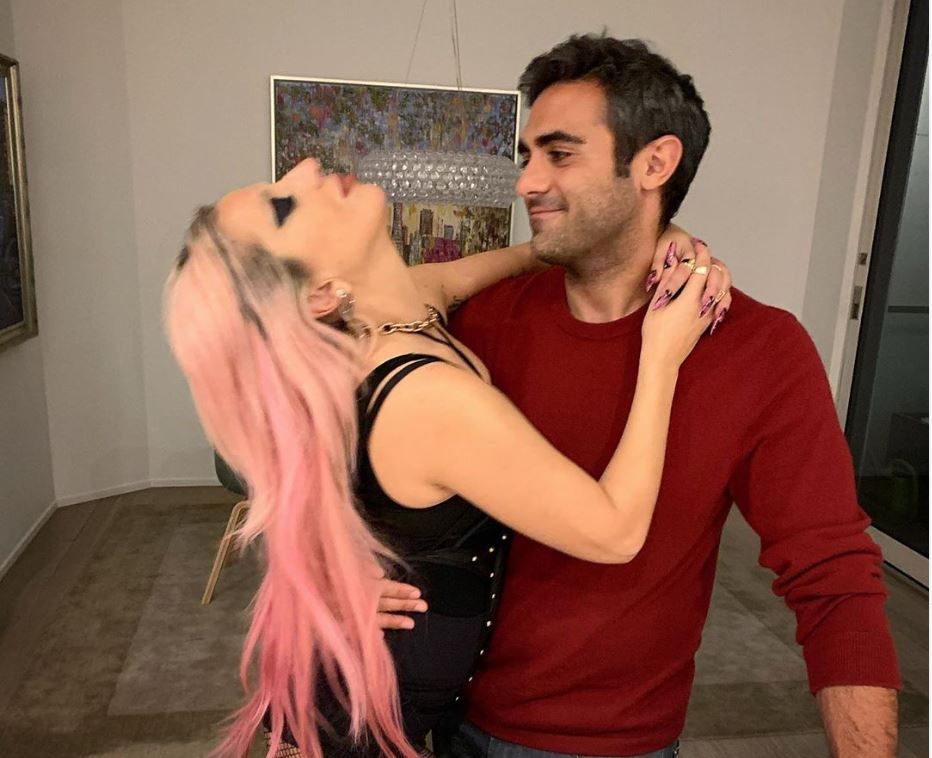 During an interview with The Kyle & Jackie O Show, Gaga opened up about a time her experience of being single.
"It was a really hard process for me because I was going through a time in my life, I was actually having a lot of trouble with it. I did not like being single. I felt like my career had kind of taken over everything and that my personal life was something that I didn't get to have as much time to pursue and have control over and I got very sad."
Now with her new relationship, she wants to go back to spreading the love with her music. Her new song titled Stupid Love, she shares a sense of positivity in the world. With this song, it reminds her fans how love is the most beautiful thing.
References: (dailymail, people, eonline)